The latest developments of Medis QFR®
September 2023 edition
7 mins – September 14, 2023 – Written by Prof. Hans Reiber
We are delighted to present to you our latest Medis QFR® blog. By keeping you informed about the advancements and benefits of Medis QFR® in this rapidly evolving field, we strive to support your decision-making process and contribute to improved patient outcomes. Whether it's the evaluation of lesion significance, personalized treatment decisions, or reducing adverse events, we aim to cover a broad range of topics related to Medis QFR® 's application and efficacy. This innovative and angio-based solution for coronary physiology has gained significant recognition and is extensively utilized in clinical research and practice globally. Discover five key publications that highlight the latest developments in Medis QFR® and join us in revolutionizing coronary physiology assessment. Keep informed, enhance patient care.
In conjunction, we would like to give special attention to the results of the FIRE trial, presented at the ESC 2023 in Amsterdam. This trial, presented by S. Biscaglia, showed promising results: Physio-Guided (QFR or FFR) revascularization significantly improved outcomes for elderly MI patients. The trial's findings shed light on the transformative potential of tailored treatment strategies, specifically for individuals aged over 75 with myocardial infarction (MI). This underscores the pivotal role of precision in enhancing prognosis and quality of life for elderly MI patients. A well-deserved round of applause to the accomplished Ferrara team for their remarkable contribution to this impactful research. Would you like to know more about the FIRE Trial? Please find the recently published article here.
In this new Medis QFR® blog, we are proud to share five publications on the latest developments of Medis QFR with you.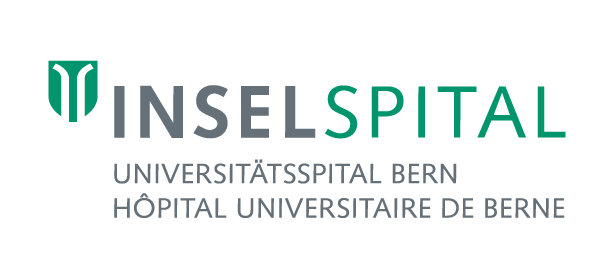 Impact of alirocumab on plaque regression and haemodynamics of non-culprit arteries in patients with acute myocardial infarction: a prespecified substudy of the PACMAN-AMI trial.
Dr. S. Baer and co-investigators of the PACMAN-AMT trial under the supervision of Dr. L. Raeber from the Bern University Hospital InselSpital in Bern, Switzerland published this interesting paper in EuroIntervention. The goal of this prospective study was to investigate the effect of the PCSK9 inhibitor on coronary anatomy and hemodynamics in a total of 300 enrolled patients of which 193 underwent QFR / 3D-QCA at 1 year FU in a total of 282 non-IRA (infarct related arteries); this was a substudy of the PACAMAN-AMI trial. At the 1 year FU, QFR increased in 50/94 (53.2%) with the PCSK9 alirocumab inhibitor versus 40/99 (40.4%) with placebo; this difference was not-significant. On the other hand, the % diameter stenosis decreased by 1.03 % with alirocumab and increased by 1.70%, which was statistically significant. The authors concluded that treatment of AMI patients with alirocumab versus placebo for 1 year resulted in a significant regression in angiographic DS%, whereas no overall improvement of coronary haemodynamics was observed. Thus, PCSK9 inhibitors may rather act through plaque stabilisation rather than through improvement of coronary haemodynamics.
For further read: click here

Angiography-derived functional assessment of left main coronary stenoses.
Dr. S. Yuasa and co-authors under the supervision of J. Escaned from Hospital Clinico San Carlos in Madrid, Spain published this retrospective, observational, multicenter, international  and blinded study including 67 patients with Left Main stenoses in Catheterization and Cardiovascular Interventions. The authors found a moderate correlation between QFR and FFR (r=0.756); the AuC (area-under-the-curve) was 0.82. The authors concluded that QFR has an acceptable diagnostic performance in determining the functional relevance of LM stenoses, better than conventional angiographic assessment. Note: until today LM stenosis location has been an exclusion criterium for a single vessel analysis. However, improved analysis is possible if the step-down phenomenon is taken into account in the analysis by the operator.
For further read: click here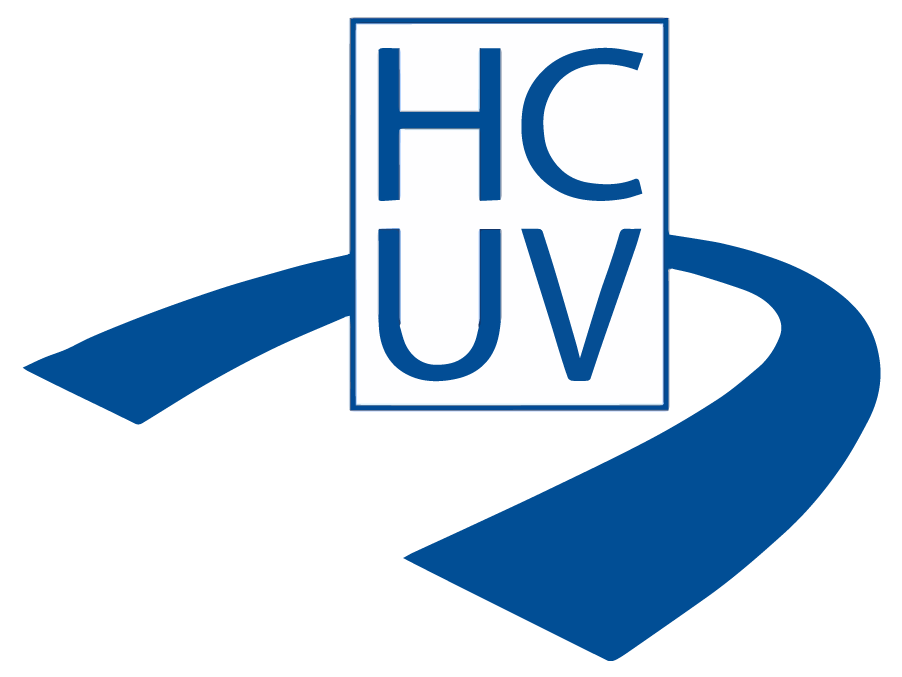 Long-term prognostic value of quantitative-flow-ratio-concordant revascularization in stable coronary artery disease.
Dr. C. Cortes from Hospital Clinico Universitario de Valladolid in Spain and co-authors under the supervision of Dr. J.L. Gutiérrez-Chico published this very interesting paper in the International Journal of Cardiology. This is a retrospective, core-lab based study including a total of 803 patients for which three vessel QFR (3vQFR) was computed, defined as the sum of the basal QFR of each coronary territory. QFR-concordant revascularization was met if all significant lesions (QFR ≤ 0.80) were revascularized, and all non-significant lesions (QFR > 0.80) not. Median FU was 68.8 months. It was demonstrated that 3vQFR was an independent predictor of POCE (patient-oriented composite end-point) with 2.75 as optimal cut-off value. Also, QFR-discordant revascularization was an independent predictor of POCE. The authors concluded that the global burden of coronary atherosclerosis as evaluated by 3vQFR and QFR-discordant therapy are independent predictors of adverse clinical outcome at long-term follow-up in stable coronary artery disease.
For further read: click here
Interested in the developments of Medis QFR ®?
Easily request a demo of our innovative software solution
Request a demo

Quantitative flow ratio and cardiovascular risk: paralleling the FFR ischaemic continuum.
In this Editorial Dr. Morton Kern, comments on the  recent EuroIntervention publication by Dr. C. Guan et al., entitled "Quantitative Flow Ratio as a continuous predictor of myocardial infarction". In this last study Dr Quan had demonstrated in a very large study that there is a continuous, inverse relationship between the QFR value of a vessel and its subsequent risk for MI, and PCI, compared to medical therapy, reducing this risk beginning at a QFR value of 0.64. Dr Kern showed the results of a similar continuous relationship between the wire-based FFR and 1 year MACE in a study comparing PCI/CABG and Medical therapy, where a cut-off FFR value of 0.67 was found. Dr Kern mentions that this study by Dr Guan has increased the confidence in the angio-FFR applications. His answer to the question " Can Medis QFR replace invasive wire-based FFR" is fully Yes, based on all the available studies, of course including this important paper,  and the logistical challenges of the FFR measurements and the cost of the sensor wire. At the end of the Editorial Dr Kern writes " Angiographically derived FFR, and specifically QFR, should in the future be used routinely, reserving the invasive wire-based FFR approach for the challenging minority of cases where QFR accuracy is questioned"
For further read: click here


Influence of lesion and disease subsets on the diagnostic performance of the quantitative flow ratio in real-world patients
Dr. K.Y. Lee from the Department of Cardiology, Incheon St. Mary's Hospital, The Catholic University of Korea, and co-authors from other Korean universities published this very interesting paper in Nature Scientific Reports. In this retrospective study a total of 1077 vessels were analyzed from 915 patients with angina and AMI (acute myocardial infarction). The diagnostic accuracy of the QFR (V1.2) for the angina group was 95.98% and for the AMI group 92.42%, respectively. Also, the diagnostic accuracy was reduced for tandem lesions (93.7%) vs non-tandem lesions (96.6%). The accuracies in the FFR border zone (0.75-0.85) were lower, where the hybrid approach would be considered. They also found that following the standard acquisition protocol significantly decreases the number of exclusions of cases. The authors concluded that the QFR method yielded a high overall diagnostic performance in real-world patients.
For further read: click here