The novel QFR® approach leverages advanced principles on coronary pressure losses to accurately and effectively assess a physiologic and at the same time anatomic assessment of a coronary arterial segment.
Interested to learn more about Medis or Medis Suite? Come and have a chat with us!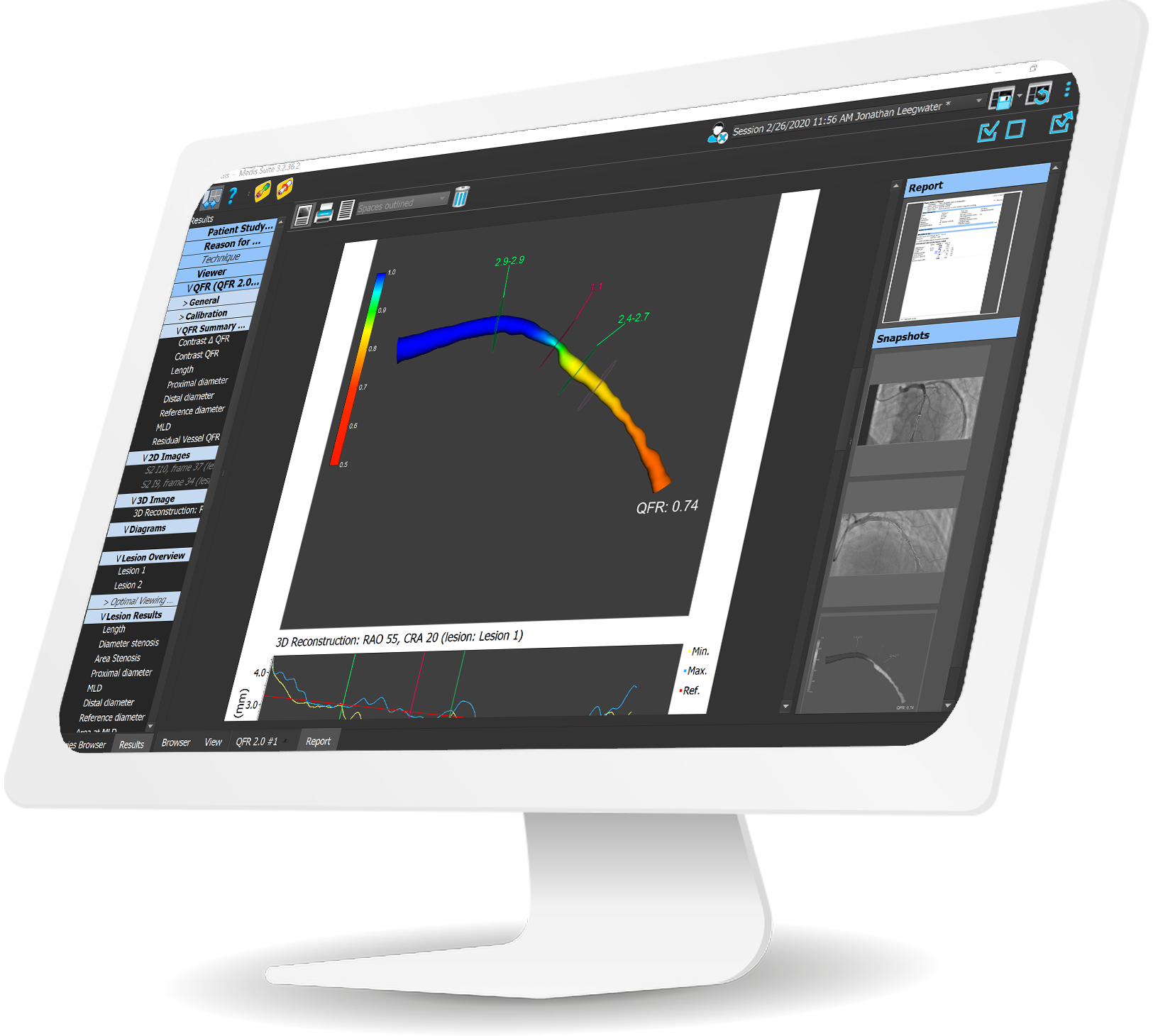 Imaging solutions in a heartbeat
At Medis we are constantly improving our software solutions, supporting healthcare professionals with determining the best diagnosis and the subsequent treatment strategies for all heart patients.
Medis Medical Imaging develops, markets and supports high quality and powerful software with innovative post-processing solutions for cardiovascular imaging. Medis has been developing software solutions to support the healthcare professionals in their CT, MRI, X-Ray and Ultrasound procedures for over thirty years. Medis multi-modality software is best in class and vendor independent, it can be used in both scientific research and in clinical routine.
QFR®: A proven non-invasive assessment of coronary physiology for better clinical decisions
QFR is proven by >85 peer-reviewed papers, including >12.000 patients and >1.5000 vessels.
FAVOR III QFR outcome study is ongoing in both Europe and China. 6000 patients to be enrolled.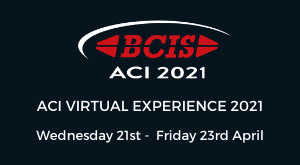 Events
Medis will be present at the ACI Virtual Experience from the 21st till 23rd of April. The ACI programme will feature three-tracks filled with a wide variety of educational content
Read More »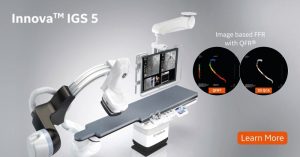 News
Medis is very proud to announce a collaboration for QFR® with GE Middle East: "This collaboration with Medis means that technology that was exclusively available for research centers is now
Read More »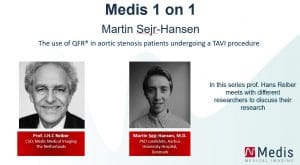 News
QFR® and TAVI: A promising development In the interview series 'Medis 1 on 1', prof. Hans Reiber (CSO, Medis Medical Imaging) interviews a scientist on his/her research in cardiovascular imaging.
Read More »