Discover the latest news and events from Medis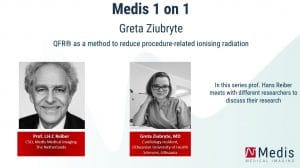 News
QFR® as a method to reduce procedure-related ionising radiation In the interview series 'Medis 1 on 1', prof. Hans Reiber (CSO, Medis Medical Imaging) interviews a scientist on his/her research
Read More »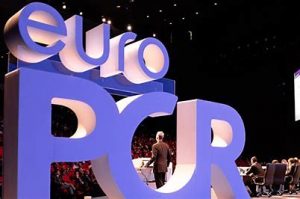 Posts
It has been a month since we invited people to the QFR Visual Interpretation Challenge during the EuroPCR 2021. Over 400 participants participated in the QFR Visual Interpretation Challenge. Below we
Read More »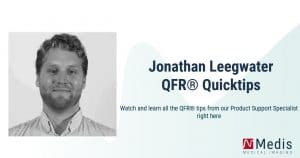 Posts
QFR® uses the End-Diastolic(ED) phase image to construct 3D images. As the first step ofQFR® Quicktip: End Diastolic Frame Selection QFR®, you need to select the ED phase in your
Read More »
Posts
Medis would like to wish all of our Chinese colleagues and friends a Happy Chinese New Year!
Read More »
Posts
Are you curious about QFR®? Then this message is for you!Our new QFR® video is out!Check it out at https://youtu.be/38UMru01bIs
Read More »
Posts
The ITEA project BENEFIT aimed to support clinicians in selecting the optimal diagnostic and treatment pathway for patients. Medis' innovative software, QFR® is used in the study. Read more here.
Read More »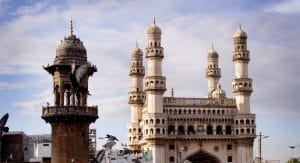 Events
Next week TCT India is hosting its annual congress for the South Asian market. Medis Medical Imaging is happy to announce that our CSO, Prof. dr. J.H.C. Reiber, has been
Read More »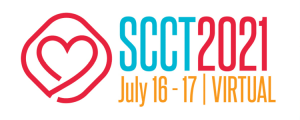 Events
Come and visit us at the SCCT, we will be there the whole congress with our virtual booth.Medis Medical Imaging has been in the forefront of plaque research with innovative
Read More »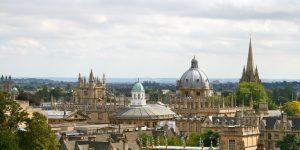 Events
Wednesday July 28th, 4.30pm – 6pm UK time.Medis is organizing, in collaboration with the Oxford Heart Centre, an user experience webinar with lectures and live interactive cases on the use
Read More »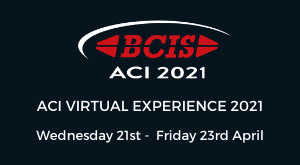 Events
Medis will be present at the ACI Virtual Experience from the 21st till 23rd of April. The ACI programme will feature three-tracks filled with a wide variety of educational content
Read More »

Events
At the latest SCMR meeting, Medis has organized the following symposium: Latest Advances in Strain ResearchDr. Kan Hor on the Implementation of Myocardial Strain in RVDr. Farzaneh-Far on LV FT
Read More »