Discover the latest news and events from Medis

News
[English below] L'évolution de l'angiographie non-invasive en FranceNous sommes fiers d'annoncer notre partenariat de distribution avec Biotronik France pour co-commercialiser QFR® en France. Ce partenariat vise QFR® (Quantitative Flow Ratio),
Read More »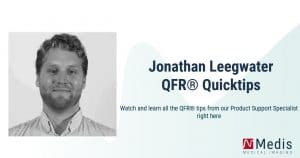 Posts
QFR® uses the End-Diastolic(ED) phase image to construct 3D images. As the first step ofQFR® Quicktip: End Diastolic Frame Selection QFR®, you need to select the ED phase in your
Read More »
Posts
Medis would like to wish all of our Chinese colleagues and friends a Happy Chinese New Year!
Read More »
Posts
Are you curious about QFR®? Then this message is for you!Our new QFR® video is out!Check it out at https://youtu.be/38UMru01bIs
Read More »
Posts
The ITEA project BENEFIT aimed to support clinicians in selecting the optimal diagnostic and treatment pathway for patients. Medis' innovative software, QFR® is used in the study. Read more here.
Read More »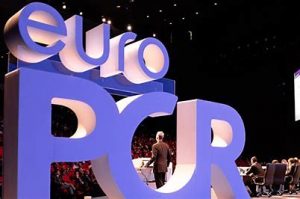 Events
You can see QFR® featured at the EuroPCR at the following places: Live-in-the-box Prof Andreas Baumbach, Barts Hospital, London, UK Live in the box: QFR and IMR Dr. Benjamin Honton,
Read More »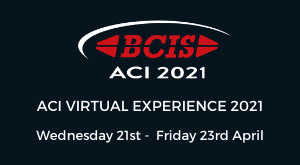 Events
Medis will be present at the ACI Virtual Experience from the 21st till 23rd of April. The ACI programme will feature three-tracks filled with a wide variety of educational content
Read More »

Events
At the latest SCMR meeting, Medis has organized the following symposium: Latest Advances in Strain ResearchDr. Kan Hor on the Implementation of Myocardial Strain in RVDr. Farzaneh-Far on LV FT
Read More »