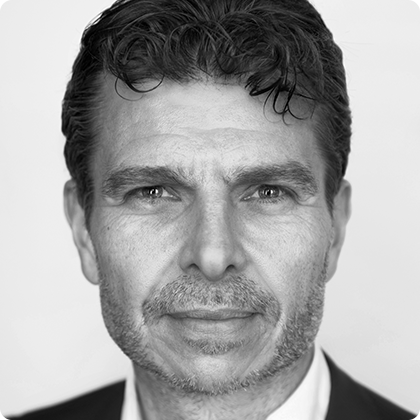 Hans Brons
CEO
Hans joined Medis in 2019 as CEO. He brings over 28 years of business and general management experience in technology-focused companies of both corporate, start-up and scale-up sizes. Prior to Medis he led Nemo Healthcare and was (co-)founder of several technology-focused companies. He held several senior and general management positions at Philips Electronics, including Philips Healthcare. Hans gets intrigued by disruptive technology and leading the transformation from new technology into marketable products and sustainable competitive advantage.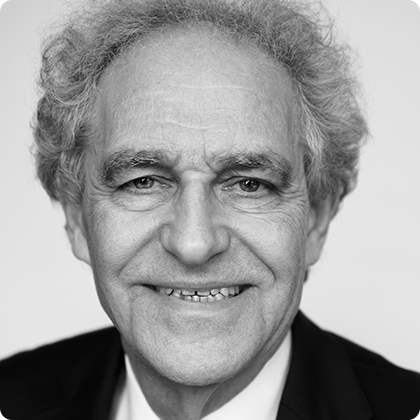 Johan (Hans) HC Reiber
CSO
Johan (Hans) HC Reiber is co-founder (1989) and former CEO of Medis. He is also founder of the Division of Image Processing (LKEB), initially at the Thoraxcenter in Rotterdam in 1976 and from 1990 at the Leiden University Medical center (LUMC). He is emeritus professor for cardiovascular imaging both at the LUMC and the Interuniversity Cardiology Institute of the Netherlands (ICIN), and member of the Royal Netherlands Academy of Arts and Sciences (KNAW). Hans' ambition has always been to bring innovative image-based quantitation applications into the hands of the clinicians and clinical researchers worldwide. After having served 10 years as CEO of Medis, Hans now serves as Chief Scientific Officer responsible for the Applied Research and he is the primary point-of-contact for internal and external clinical research trials.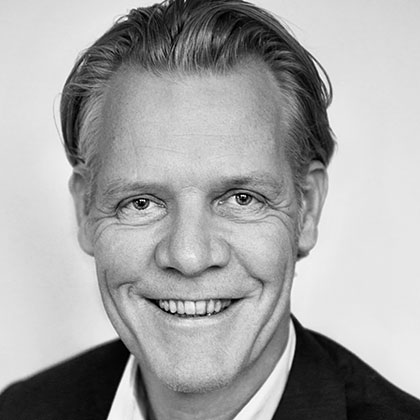 Johan Vooren
CCO
Johan joined Medis early 2020 as Chief Commercial Officer. Prior to joining Medis he has held multiple Senior & Executive positions in various Businesses & Markets in Philips Healthcare and brings with him global sales experience across three continents, Europe, Africa and Asia Pacific. He has experience in building Business-Market combinations and Product Marketing strategies in both Mature and Emerging Markets; a true commercial leader who brings 25 years of experience in B2B specifically in a commercial environment with a clear focus on and passion for the customer.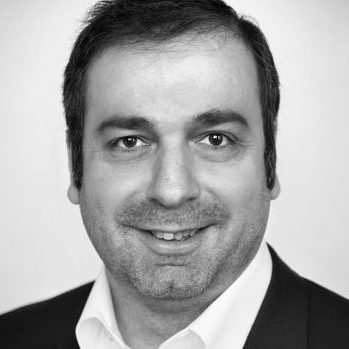 Kostas Vlassis
CTO
Kostas joined Medis in early 2020 as Chief Technology Officer. Previously he held multiple senior technology leadership positions in various sectors like market research, online marketplaces, sustainable technologies and digital healthcare. With over 20 years of experience in a number of key technologies Kostas has led technology teams that delivered world class products and services worldwide. He brings the ability to scale-up technology teams to be more efficient and productive while maintaining a cutting edge advantage through rapid product iterations. Kostas has a MSc Information Systems from Brunel University in London and an MBA from Cass Business School, City University of London.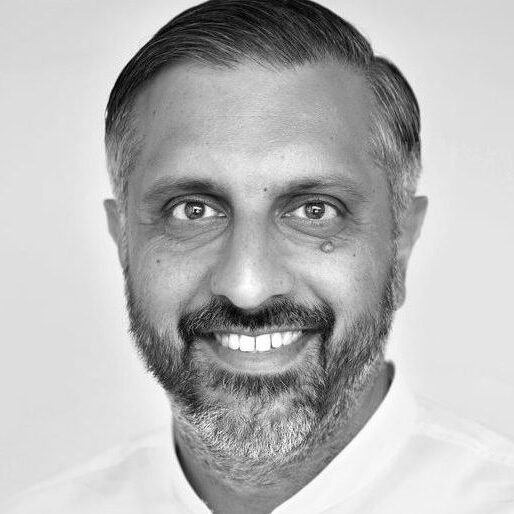 Dharminder Chahal
Dharminder Chahal is owner and managing director of Exponential B.V. in which capacity he acts as consultant to Van Herk Investments and companies in the Van Herk Investments portfolio. Furthermore he is CEO and co-founder of SkylineDx a company based in Rotterdam, The Netherlands, and developing diagnostic tests in oncology. Mr. Chahal has built an extensive network in the global life science industry and created a strong track record in supporting successful companies in their journeys, a.o. Crucell sold to Johnson and Johnson, deVGen sold to Syngenta and Ablynx sold to Sanofi. Currently the main investments in the portfolio are Galapagos, Zealand Pharma (Denmark) and BioInvent (Sweden). As a board member or advisor he has been and still is active for several European companies and funds in the field of life sciences. In addition to his board membership at Medis, Mr. Chahal is Chairman of the Board of DCPrime, Sensara and Anemones Hospitality and Hotels (India), Board member of BioInvent (Sweden), VitalneXt and Ceradis and he is Observer of the Board at Bio2 Technologies (US), Miach Orthopaedics (US) and VBHC (India). Mr. Chahal previously held various positions in investment banking and asset management, including Kempen & Co and Robeco. Mr. Chahal obtained a master degree in Business Economics (Erasmus University Rotterdam) and a master degree cum laude in Aerospace Engineering (TU Delft).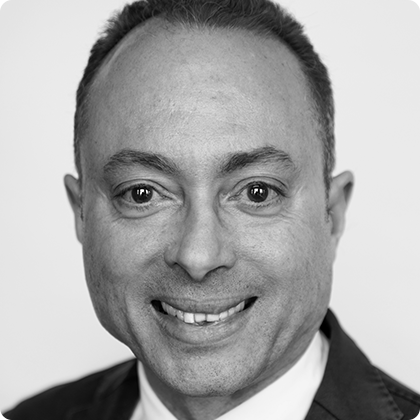 Carl J.G. Evertsz
Before joining Medis' supervisory board in 2018, Carl Evertsz consulted Medis in the areas of business and corporate development and corporate finance. Carl has extensive experience founding, leading, and growing innovative medical imaging companies. He actively led international business, corporate and R&D developments, including M&A and technology acquisitions. Amongst others, he was CEO of MeVis Medical Solutions AG, which he led through a successful IPO in 2007, and CEO of MeVis BreastCare, a joint-venture with Siemens founded in 2001. As business angel he served 4 years at SCiLS GmbH as chairman of the advisory board and since 2014 at ScreenPoint Medical B.V. as a non-executive member of the board of directors.
Subscribe to be the first informed about our latest news.